Your family celebration – whether a milestone birthday, first communion or baptism. We give every family celebration the right setting.
Family celebrations – today we celebrate!
Whether with 20 or 100 people: We offer you the location for your events. Small celebrations in the wine bar, larger ones in the hall. And best of all: You don't pay any room rent with us!
First communion & confirmation
There are many reasons to celebrate – you have always come to the right place.
Your family celebration – whether it's a milestone birthday, first communion or baptism. We give each of your family celebrations the right setting.
Baptism
Parents stand at the cradle full of gratitude and awe. The desire arises to have the newborn child baptized. It is good to think that God should hold his protective hand over it. Baptism, the first and fundamental sacrament, has the effect that a person is accepted into the Christian community of faith. We are happy to give this celebration the appropriate setting!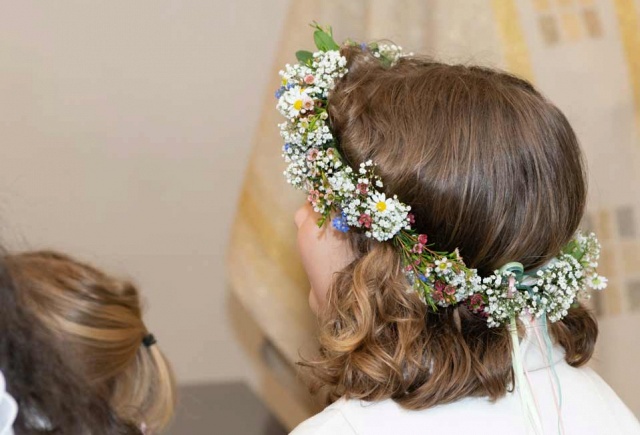 First communion / confirmation
Along with baptism and confirmation, first communion is one of the initiation sacraments of the Catholic Church. Like the evangelical confirmation, the sacrament represents an important step in the growing of the religious community. We look forward to celebrating this special day with you!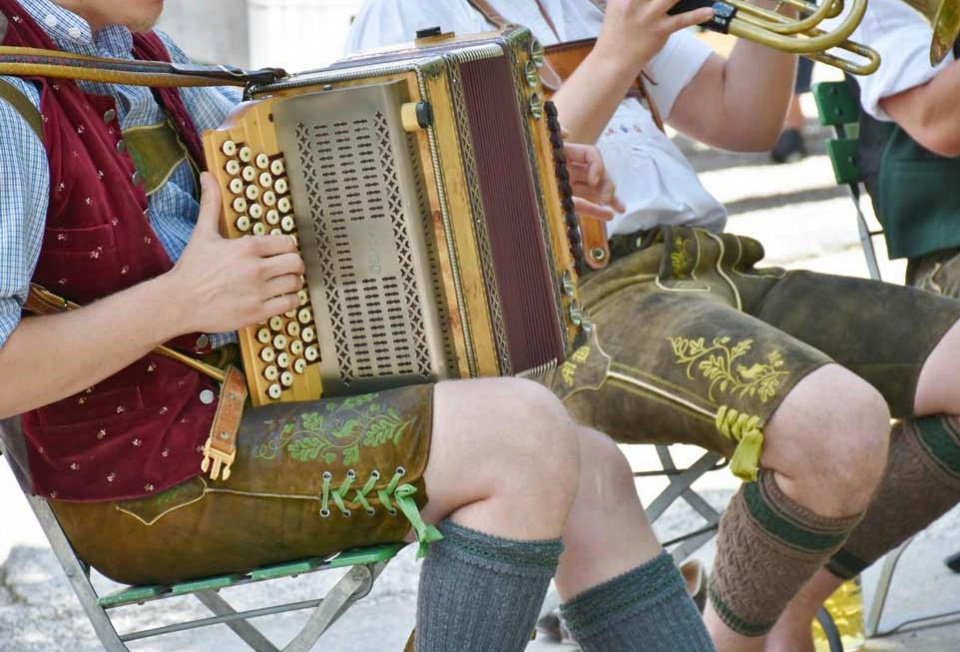 Round birthday
You get older all by yourself, and so there are always one or the other round or semicircular birthday to celebrate. In Bavaria they say: "Let's celebrate! We don't get together that young anymore! "Whether in the garden, in the hall or in the wine bar, we will pamper you and your guests to the full.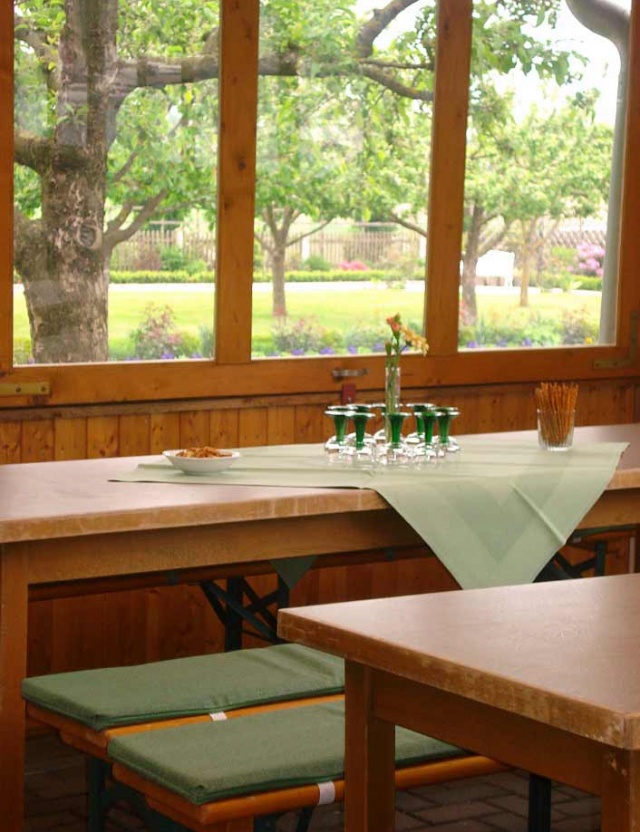 You have the choice
Garden, wine bar or hall
No matter how big the company gets, we definitely have enough space - both in our premises and around our house. The appropriate parking spaces at the house are also provided (even if you come by bus).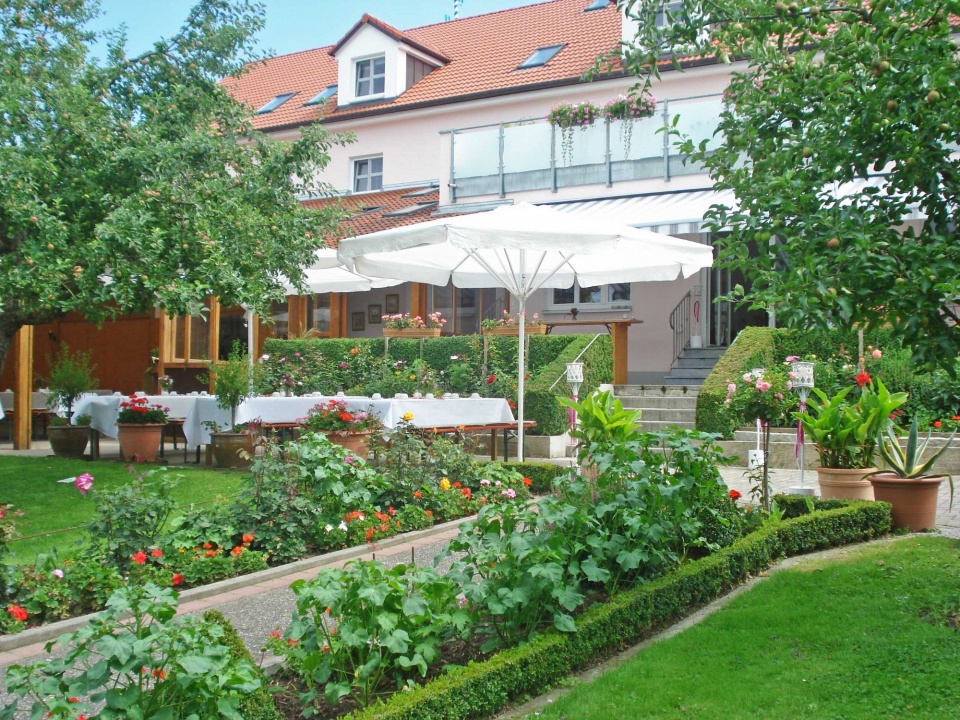 The right location for every season
Whether in our romantic garden, our cozy Salettl, the wine tavern or the hall, you can celebrate extensively here in the Gasthaus Göttler at any time of the year.
We would be happy to cover the table for you and plan the menu – when can we see you?
Reserve now?
Then contact us to make an appointment.