The Göttler Inn and its hosts:
Josef and Christine Göttler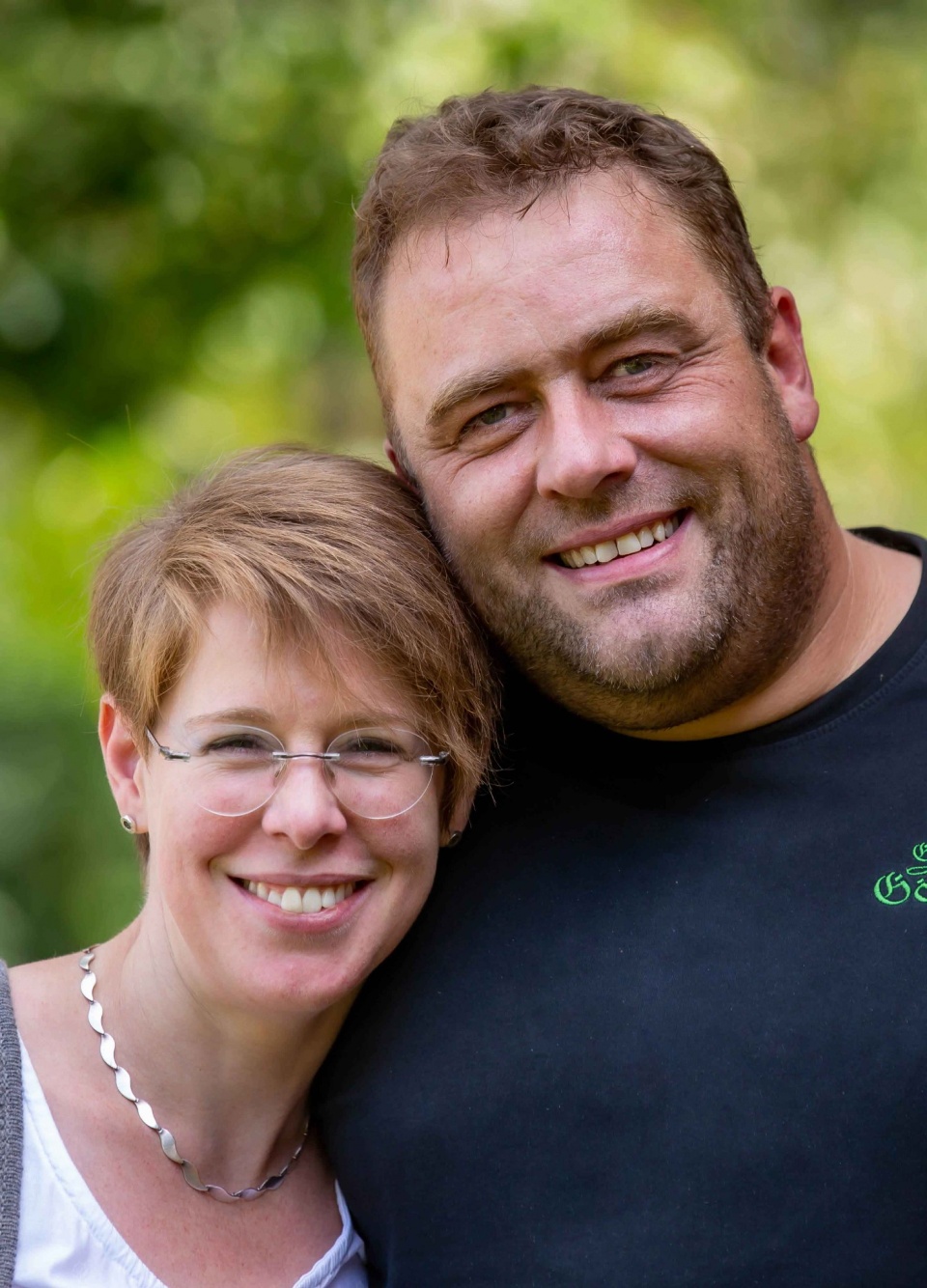 This is us
As a trained chef, Sepp took over the business from his parents in 2007. As a real host child, he grew up with his economy, and he lives it too. It goes without saying for him to continue the pub tradition with Bavarian cosiness and local ties. His father already set the course for the future viability of the company by becoming the specialist for weddings and celebrations in addition to the cozy dining room – the home of all village clubs and regulars. We are a family business and very grateful for the great support from his parents. Christine is the ideal complement due to her commercial profession and takes care of, among other things, the activities in the background and the 2 children they share.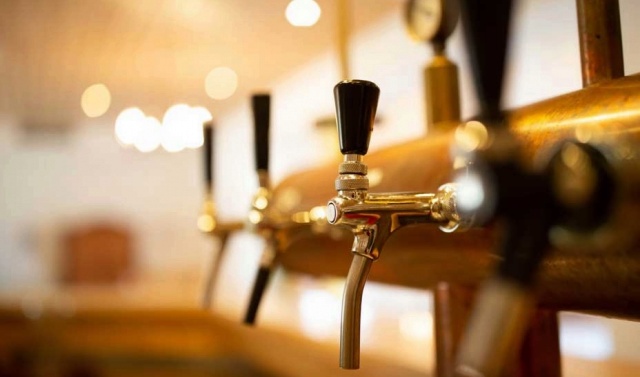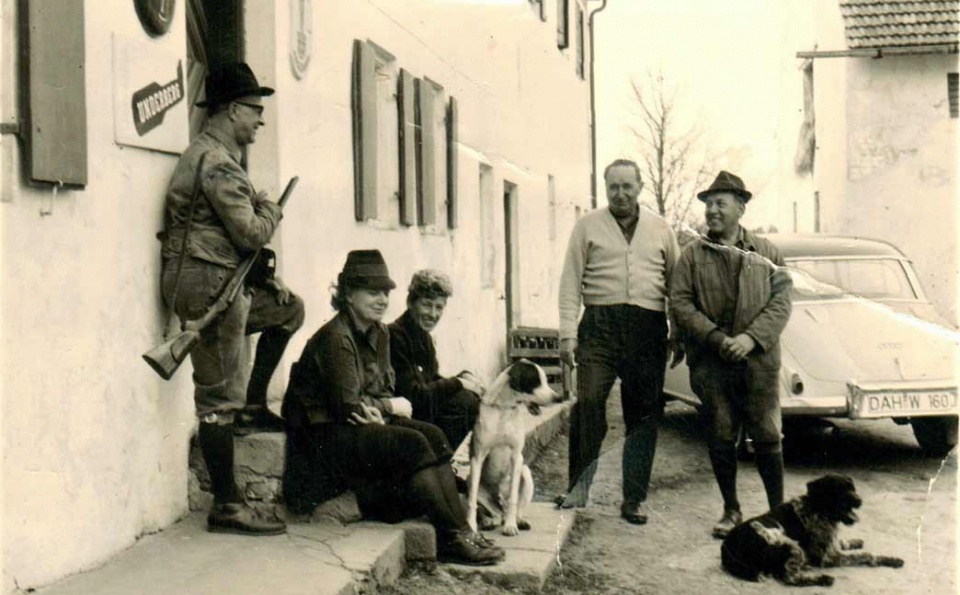 The inn has existed for a long time
Our inn once belonged to the neighboring farm. We were originally a schnapps distillery. The present economy was created in 1882 through the marriage of one of the daughters. Unfortunately, the first innkeepers died very young. The brother of the first landlady continued the business. And so we have now continuously reached the 5th generation with the name Göttler. In 2008 our hotel expanded.
And what is there to eat right now?
At the moment we offer a changing collection card
We like to keep it regional
It is important for us to support the region. On the one hand because it is our home, on the other hand also for ecological reasons. Why wander far away when the good is so close? We get our bread from the local baker, our flour comes from the mill in Arnbach, our meat and sausage products from the local butcher. We buy our beer from Maierbräu in Altomüster, our own vegetable garden complements our kitchen with fresh vegetables and herbs, and every now and then we have homemade apple strudel from our own trees. We think it's worth it and you can taste it too!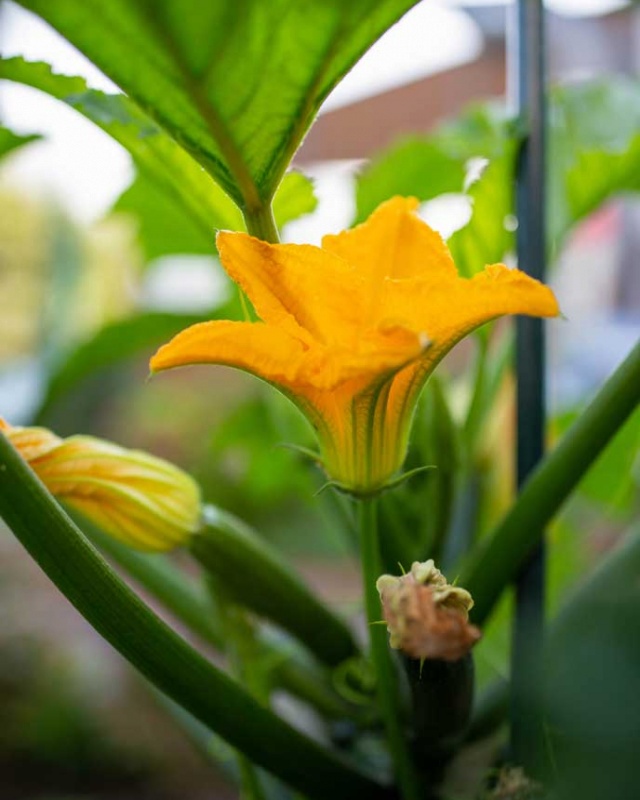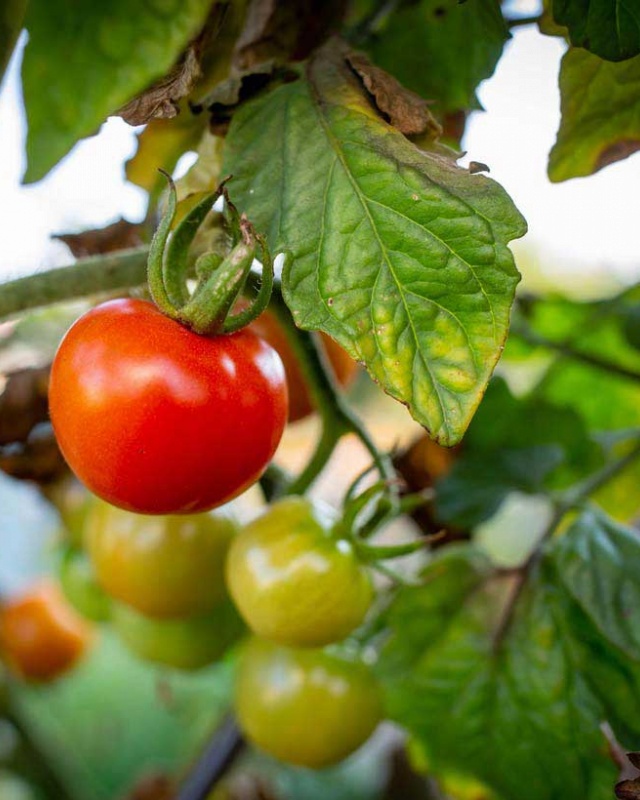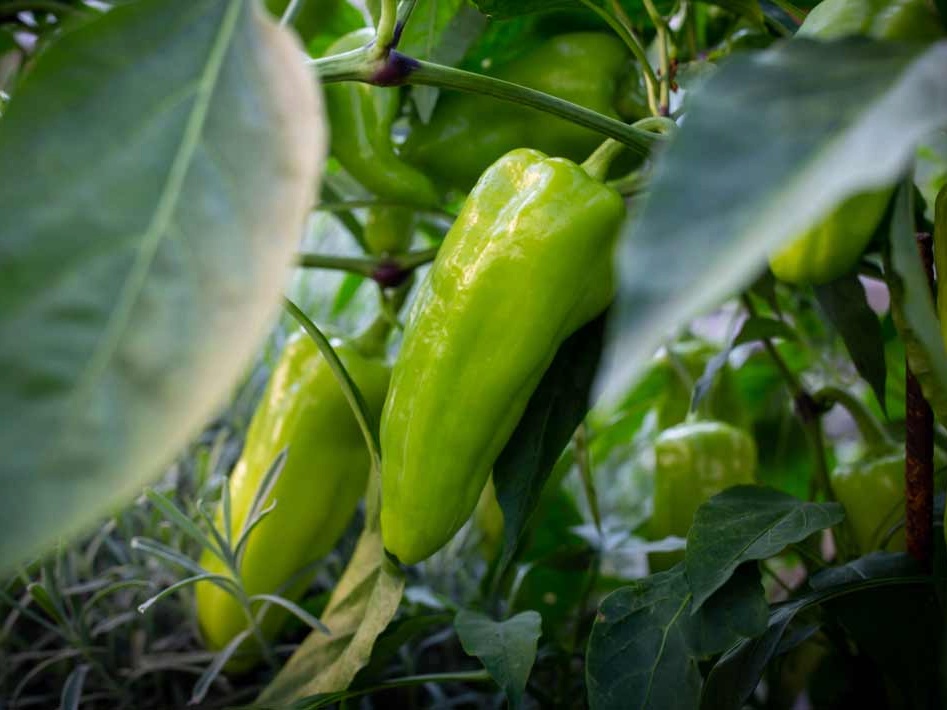 Our vegetable garden provides us with wonderful, seasonal vegetables which we are happy to integrate into our kitchen for you.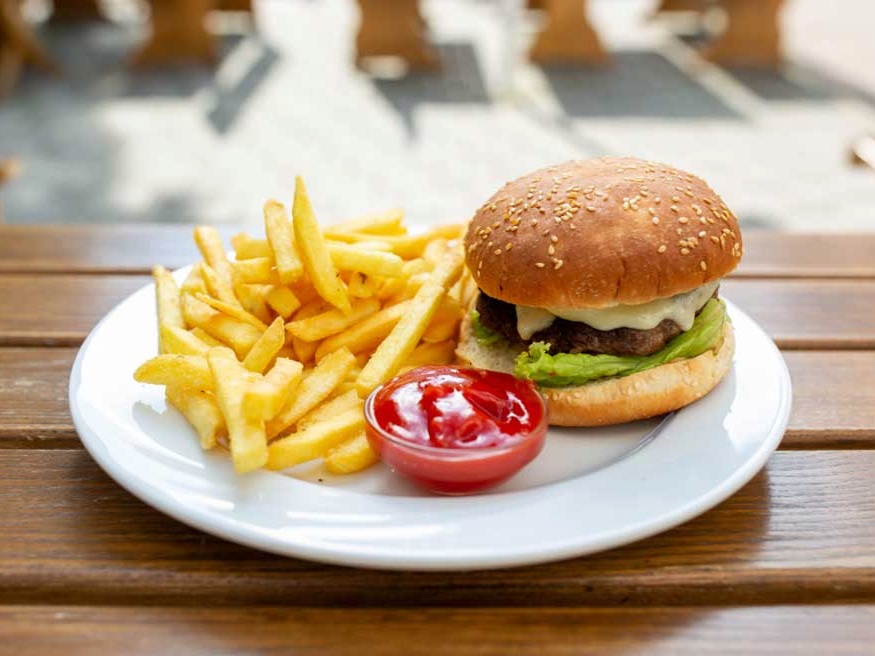 Our kitchen
Our kitchen is down-to-earth and traditional. There is something for every taste on the table. We serve typical Bavarian snacks and hearty home-style cooking such as sausage salad, meat loaf with egg and homemade potato salad, currywurst with French fries, milk sausage, schnitzel and Sepp's popular Rumeltshausen burger. But we also serve stuffed peppers. A fresh salad goes without saying.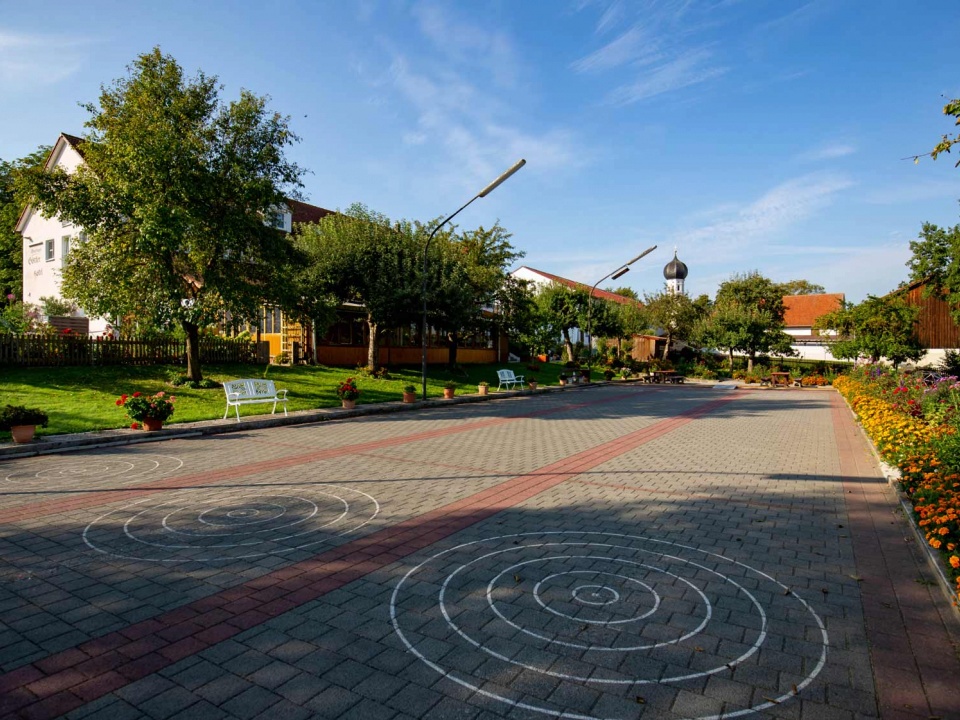 We like to give space to tradition
Tradition also means cozy or sporty get-togethers. Personal exchange with one another, contact with local people, celebrating together and having fun, that's what counts. For a long time we have been offering the local stick shooting club a place to practice.
Frequently asked Questions
The Göttler inn
A place to linger, enjoy and feel good all round.
Just come over some time.